So, last night we had a birthday gathering for May we all had a blast and if you were there you would've too! Just put it this way, with a callabo of Me, Alain, Frado and Ken it was over!!! Here we ate classy dinners but, if you put "US" in the mix its GHETTO meets GLAM. I can't help but be this way, I know there is a time and place for everything but i just had too!! enjoy the pics! Happy Birthday May!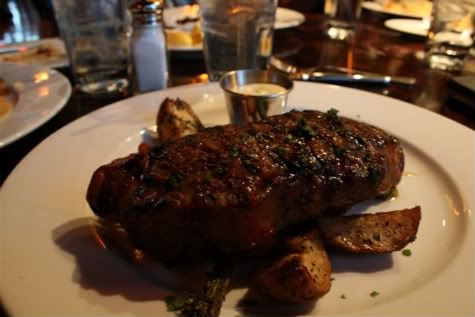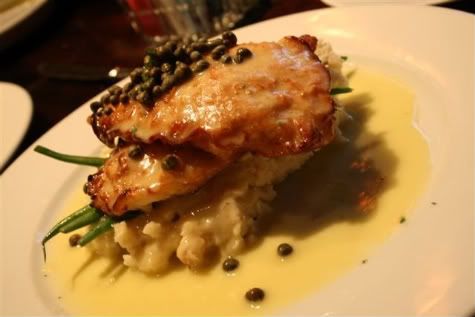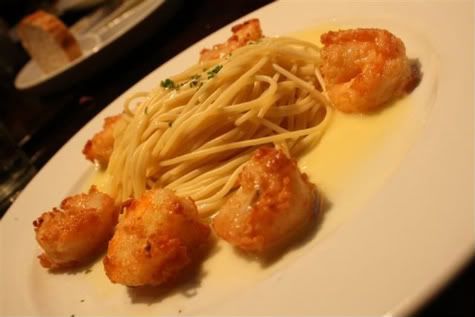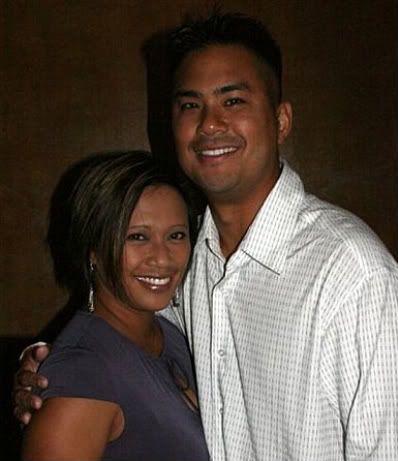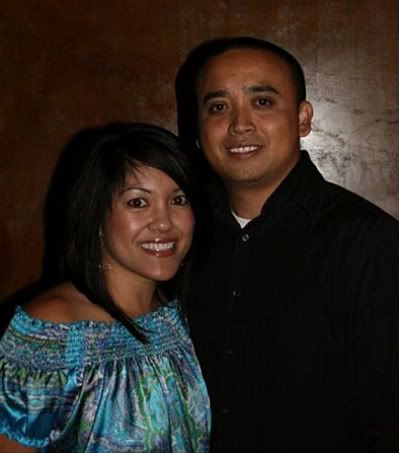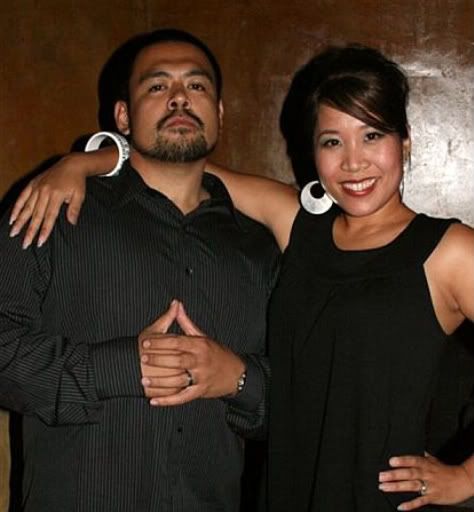 peep the chain... which came from Kats MJocob purse!!! lol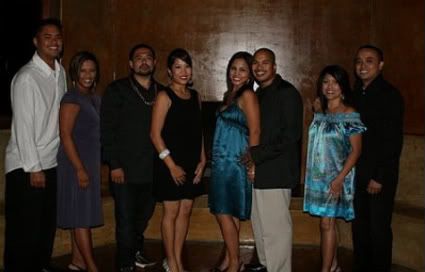 really off the CHAIN!! Big ups to the homie Alain with the finger pointing!
"The Girls"
OK, let the gagoness begin! the next few pics are a tribute to my IDOL...FPJ(Fernando Po Junior)
Dont trip its water! lol.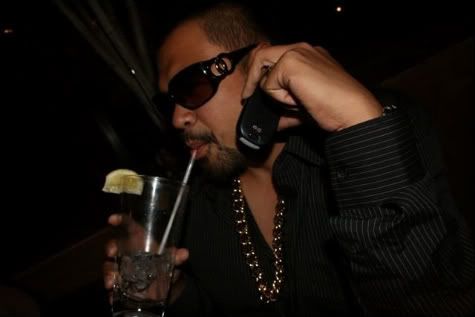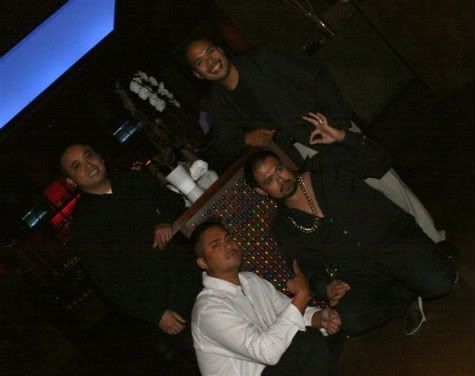 Gotta sneak in the kicks of the day pic someway...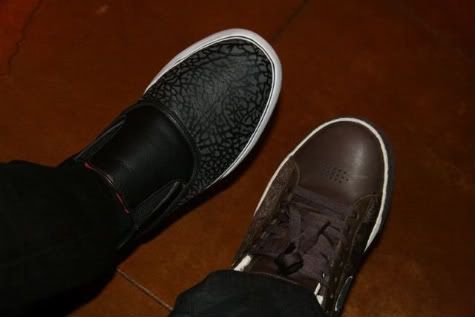 I went to the restroom and this was the sign for the Mens room... for a classy restaurant this was the door sign, totally digged it like i said GHETTO meets GLAM!