So we went to Austin.TX to hang out downtown and check out some shops Tekngar,Complete-clothing and motive807. We had a blast,peep the pics! for more pics on the shops go to
hmgapparel.com
What we do best! SHOE FIENDS!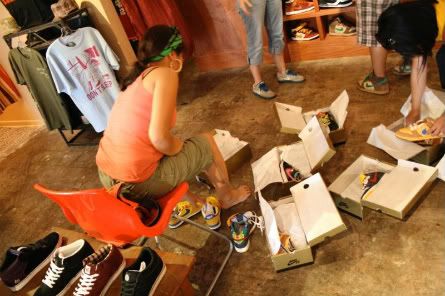 kiana baby jacked mommy's touch!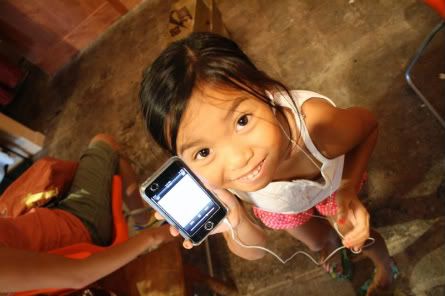 Dunnys Is the latest thing Kiana has been up too so stay tuned for her collection!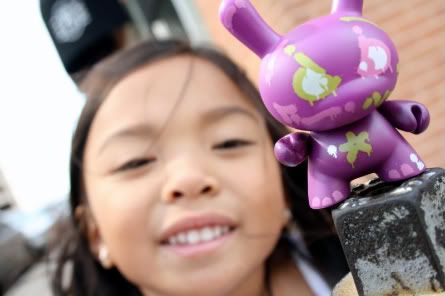 Whole Foods is the bomb! when ever your in TX check it out
hmmm. goodies!
its EELectric!!! this bowl of eel and veggies was the best ive ever tasted.hm im hungry again!
Dem tofus big!