So its been a full year since I've been back to Memphis and it was good to see old faces. It was so HOT!!! at one point it was 106 degrees at 90% humidity!!! not once did i feel clean! the moment i stepped out of the shower i was sweatin' like a pig. I hung out with all the Tractionoptional homies and ended the weekend with some tire burning... enjoy the pics!
Basic necessities for travel.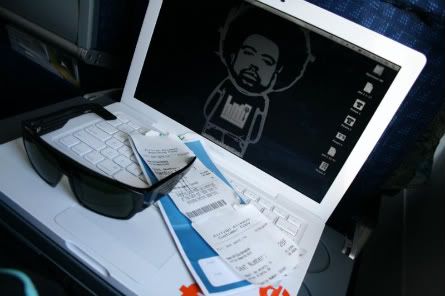 saturday night we had a little meet at BubbleTea, where TractionOptional began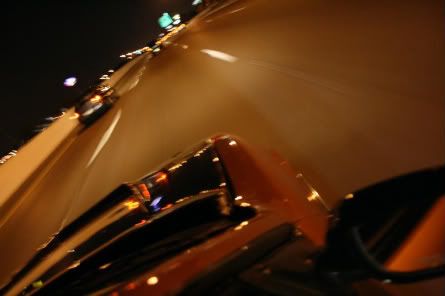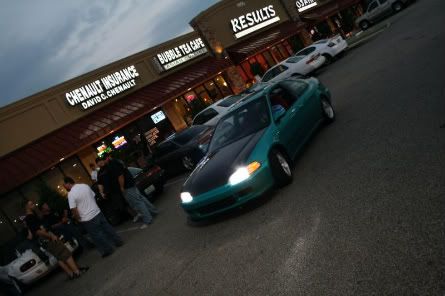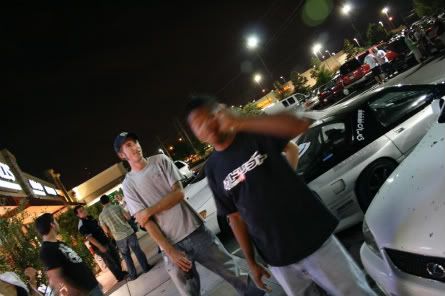 Ranzo in the Infamous FC
On Sunday we Headed to the track to get some sideways action. peep the machine used for the event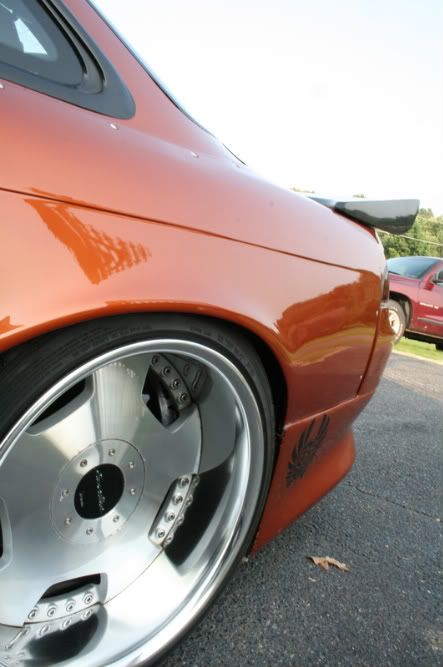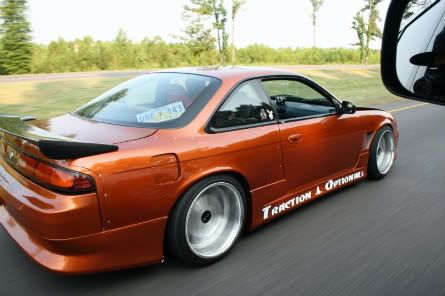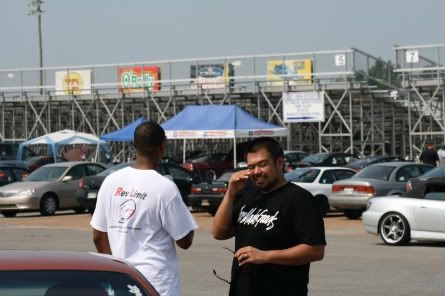 trevor was very generous to let me beat the whip on the track!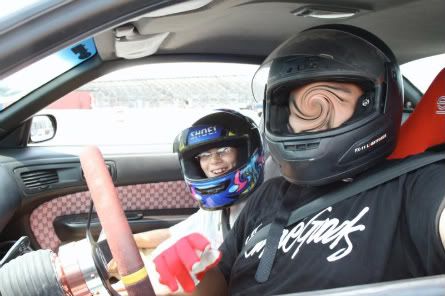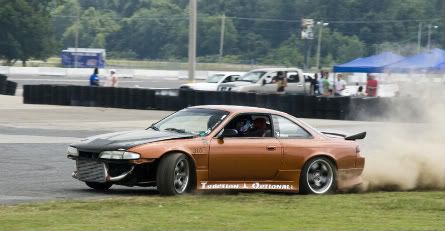 Heres Chucks machine from Adrenaline ,ST. Louis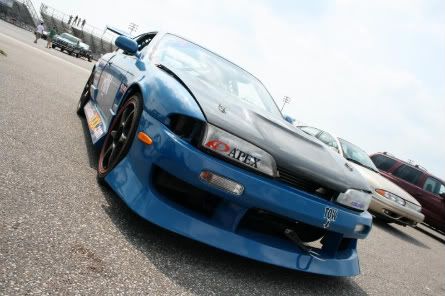 FOR MORE DRIFT PICS
http://www.tractionoptional.com/forums/viewtopic.php?t=1751