So we decided to head out of SA and journey up north to Austin come along and peep the pics
Some random Art here in Austin "keep it wierd"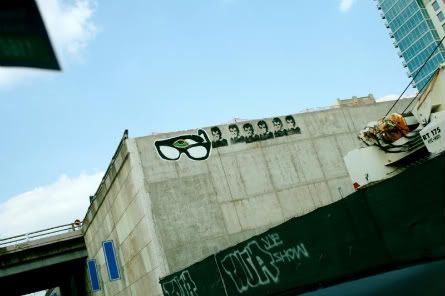 we trekked over to whole foods for some grub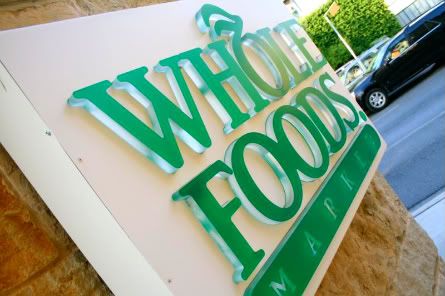 Cold Udon, try it!
K threw down on some African food the real Soul Food!
Baby K doin what she does best...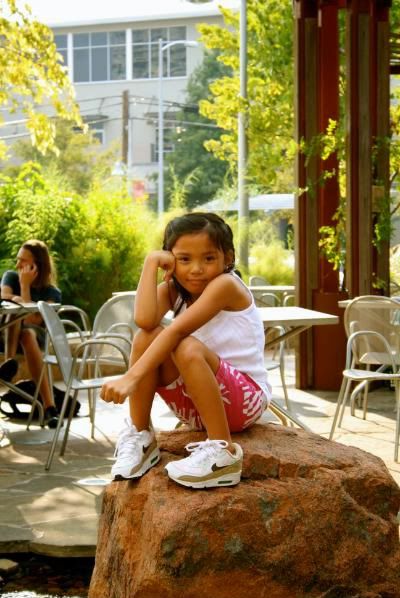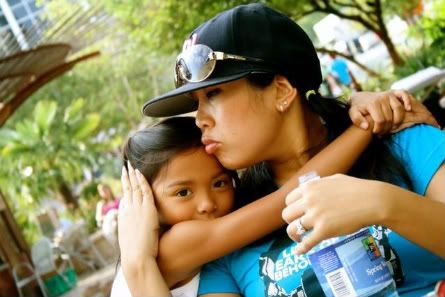 After the quick grub we headed over to 6th st. and check out what was going on... since the Long Horns were playing that day, they had a pretty cool street fair going on.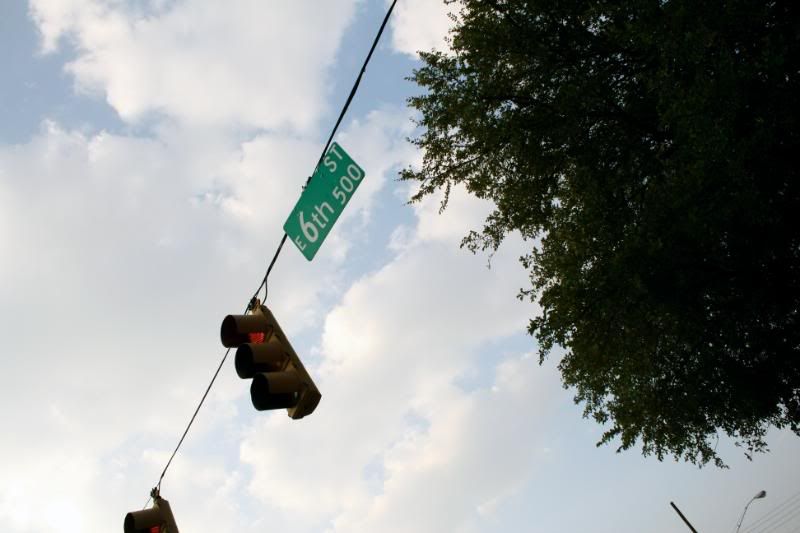 Now to end this blog we ended up at a museum that was funny and weird, peep these pics and i let you be the judge.
ChooBAKA?
They said this is a mermaid.. what a ugly mermaid.
Ok, this is funny! I said hey!! thats pusit!!! (squid in tagalog!)
The infamous CHUPACABRA!!!
So after the Weird museum of Austin, we mobbed up the street and we ran into this!!!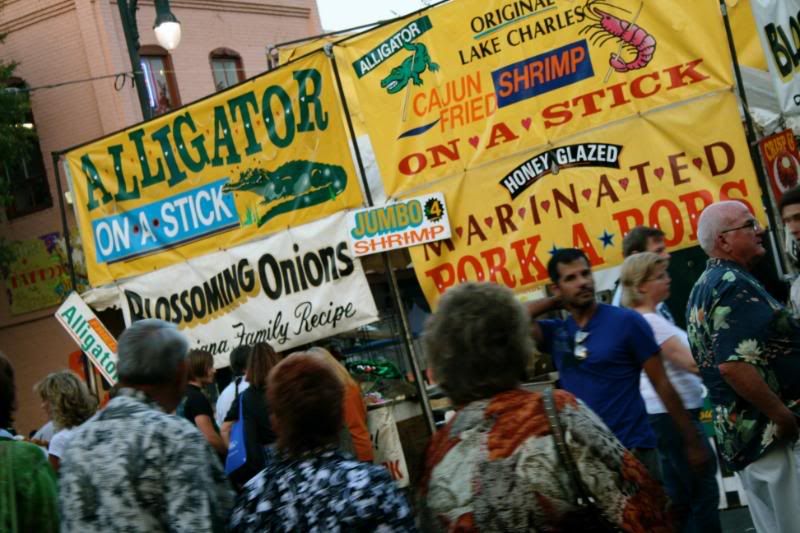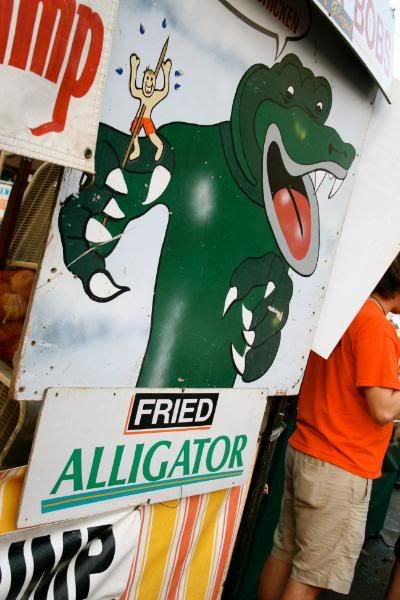 What a nice way to end a Good day! Holla!