Im a bit behind but its ok, this labor day function was so chill peep the pics.
Alain chill'n on a nice SA,TX day
this is the all time bomb habanero sauce if you ever get the chance to pick this up get it!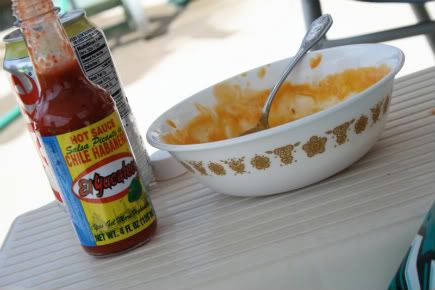 aint no thang like a chiken wang!
Taste Testers!
Kids gettin down with the cyclone