#1 Very important to feed the soul prior to anything.
http://www.biblegateway.com/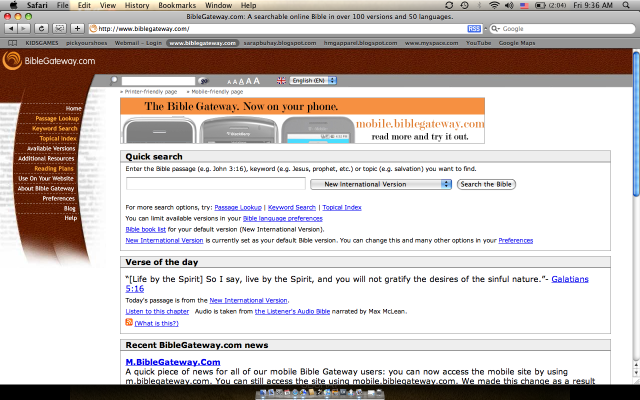 #2 HMG. See what's going down in SATX
www.hmgapparel.com
#3 THE SCIOLIST. Lifestyle, Art, Photography, Knowledge.
http://www.thesciolist.com/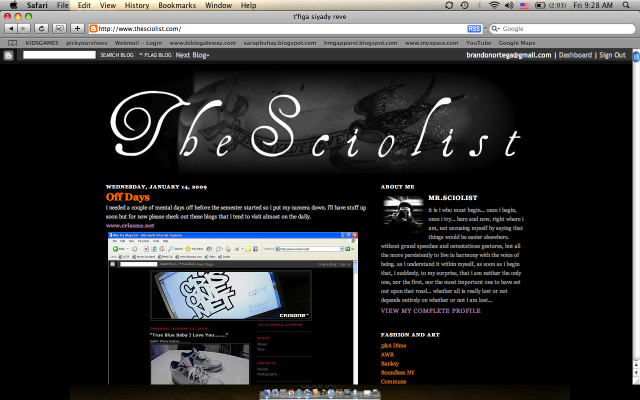 #4 HELLA KENNY. Venture into the mind of a Hella cool Kenny.
http://hellla.blogspot.com/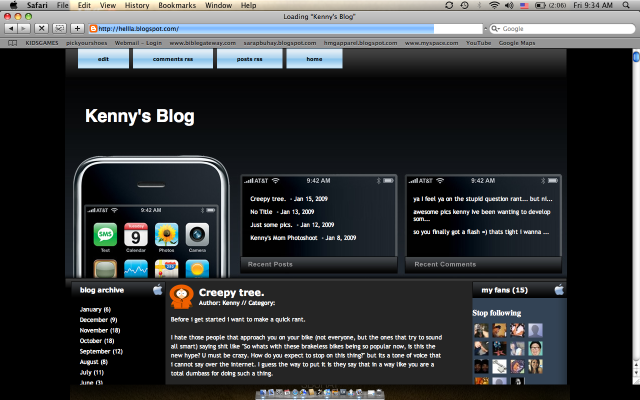 #5 CRISONE. Lifestyle.Real talk.Design
http://www.crisone.net/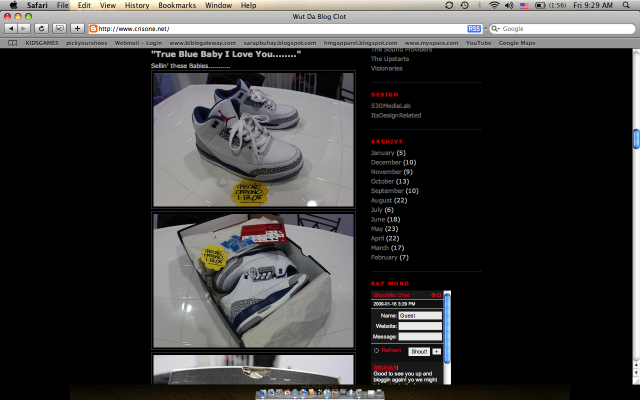 #6 KENTA. Random well needed laughs and positve lifestyle.
http://ma71-51o.blogspot.com/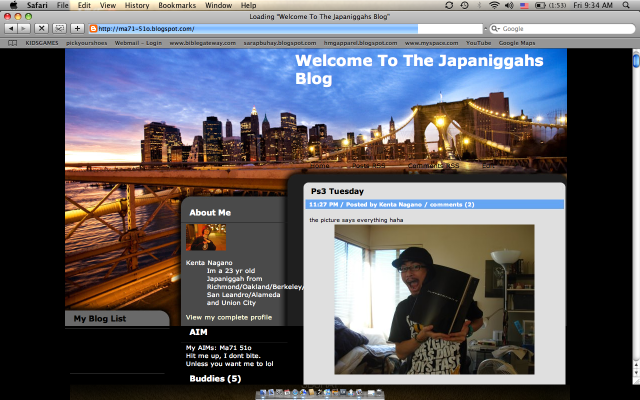 #7 FONGSTAR. Skate.Photography.lifestyle.Design.creativity.
http://misterfongstarr.com/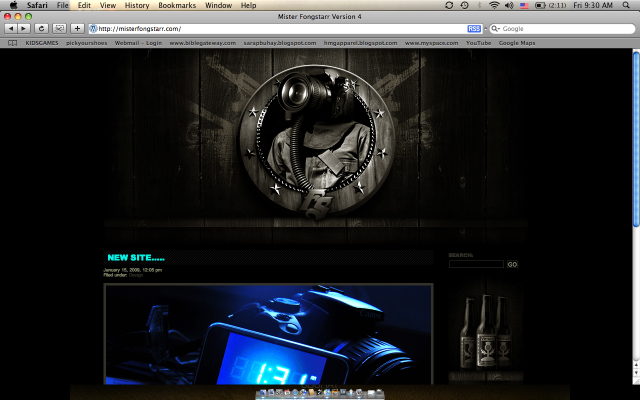 #8 FATLACE. Stay Fresh.
http://fatlace.com/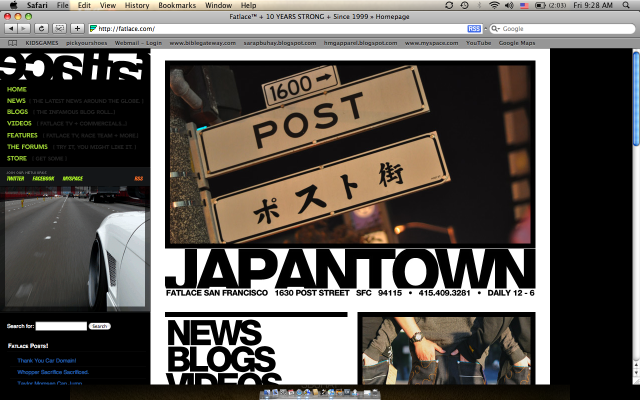 #9 THE HUNDREDS. Lifestyle.Design.Creativity.Knowledge.
http://www.thehundreds.com/
#10 FHRESHNESSMAG. Great online Mag. The Great HYPE.
http://www.freshnessmag.com/v4/