We headed out to the Alamo tattoo expo not really expecting to get some work done but as we took the first right into the event,
LOWRIDER TATTOO
had their booth set up. If you don't know, Lowrider Tattoo resides in Los Angeles, Ca consisting some of the best portrait and script artist in the country. I Lurked around for a bit and saw BIG SLEEPS table, his expertise is in custom script writing which is something I wanted to get done for a long time by someone who lives and dies by the Letters. Low and behold, this guy put together books of custom lettering!
LETTERS TO LIVE BY.
<--Click here. I approached him talked prices and boom, I was in. I'll let the Pictures do the talkin' if by chance swing by his site or if your in LA get blasted!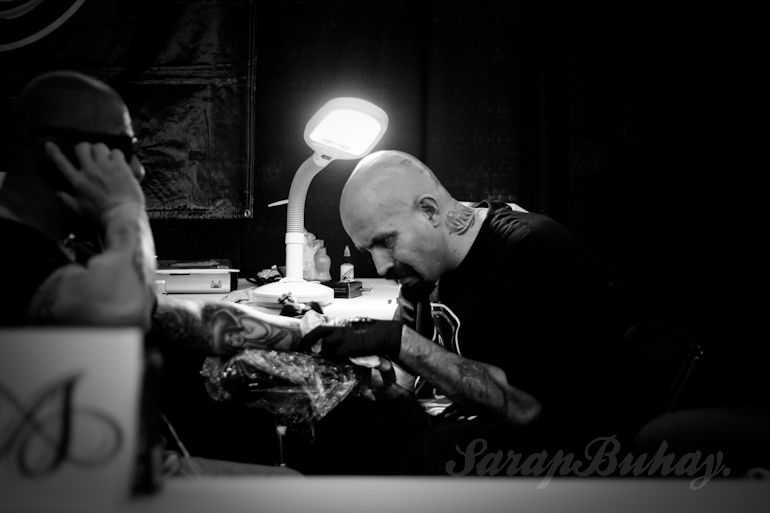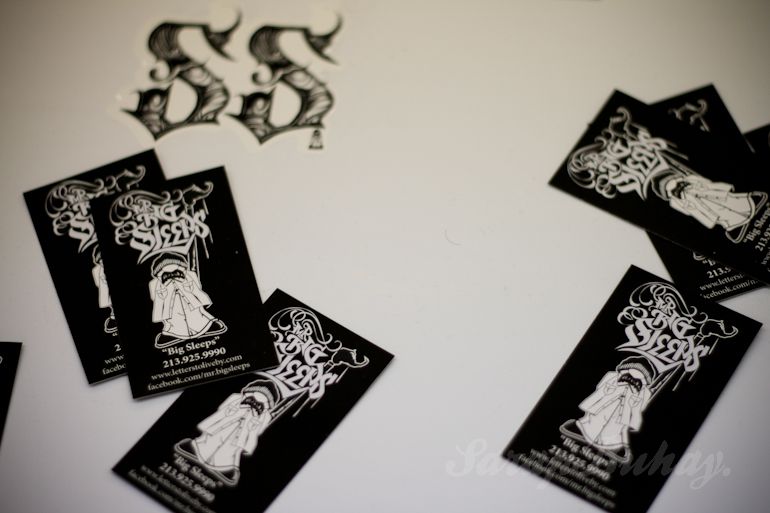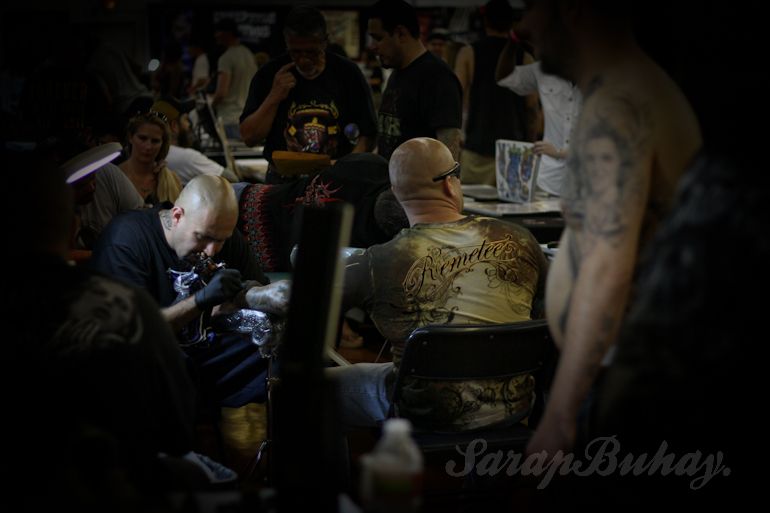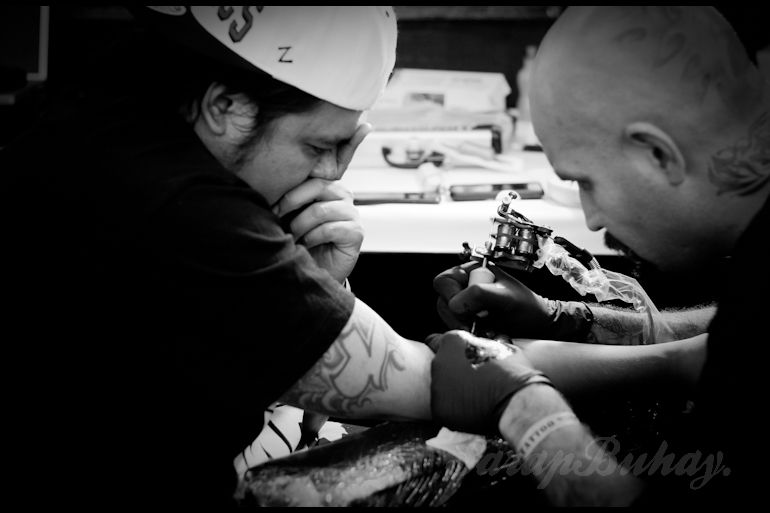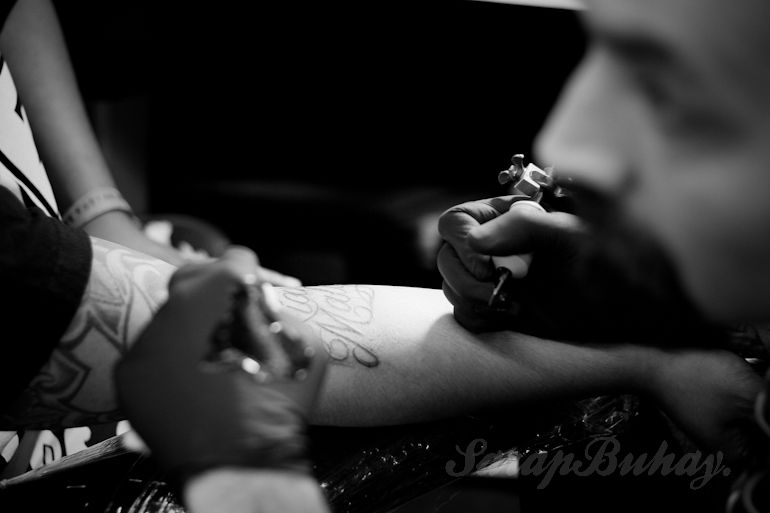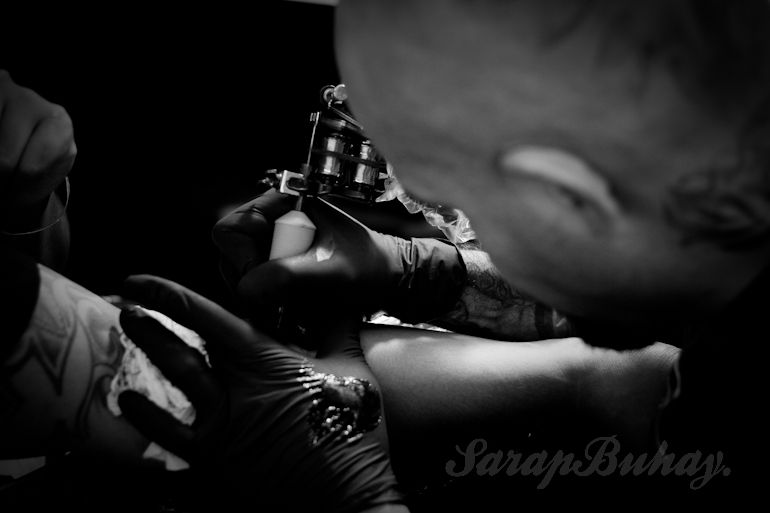 The piece Sleeps did on my arm, I'm so glad I got it done.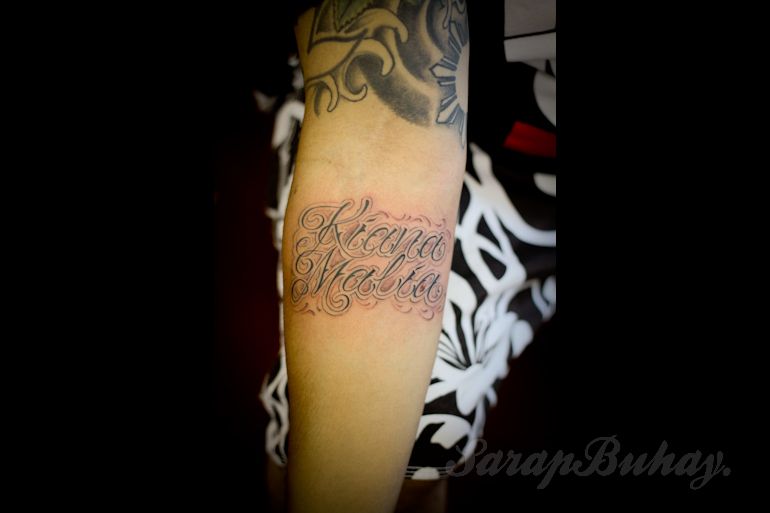 Big Sleeps work on his clients.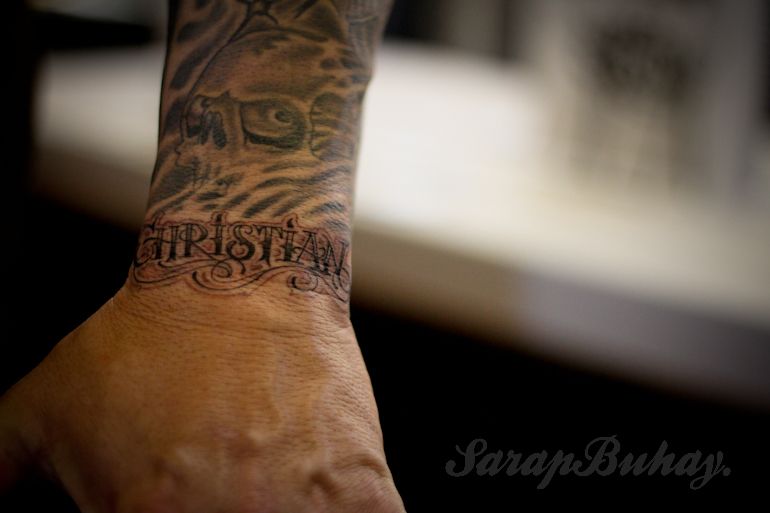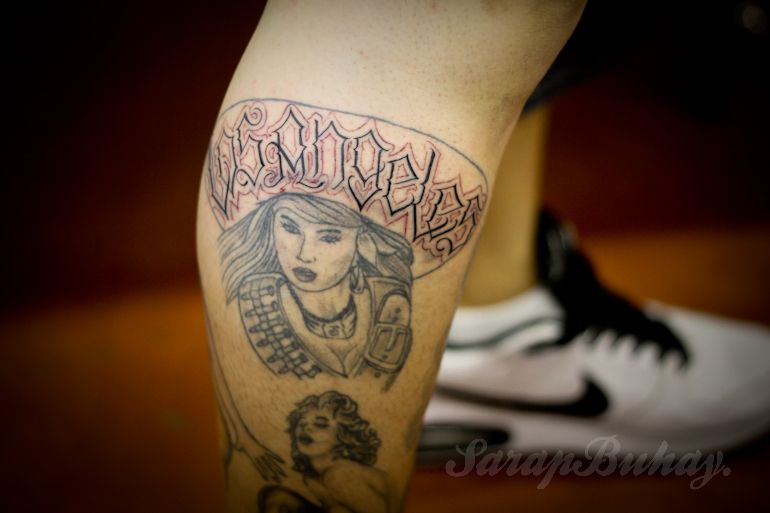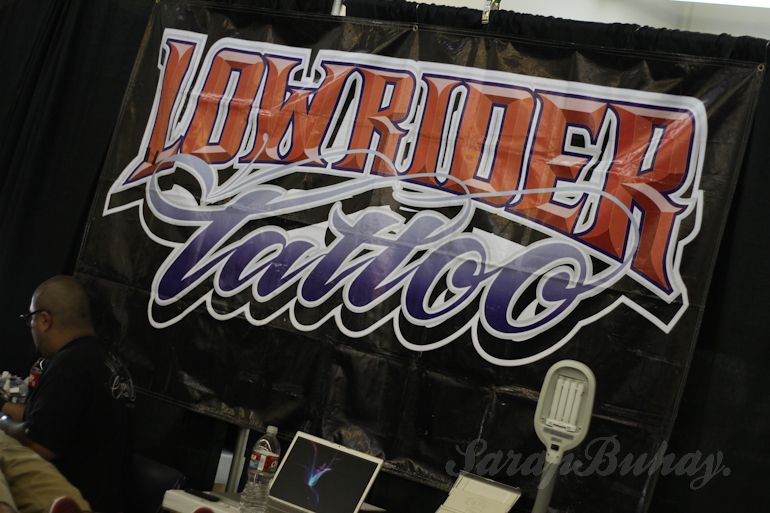 Here is
Abey Alvarez
from Lowrider tattoo blastin' a portrait piece.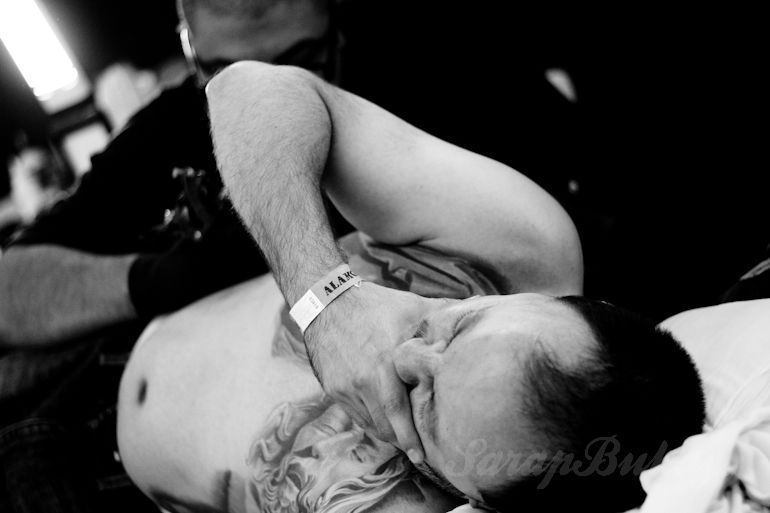 We walked around to see if I can find some interesting things to shoot and here are a couple pics.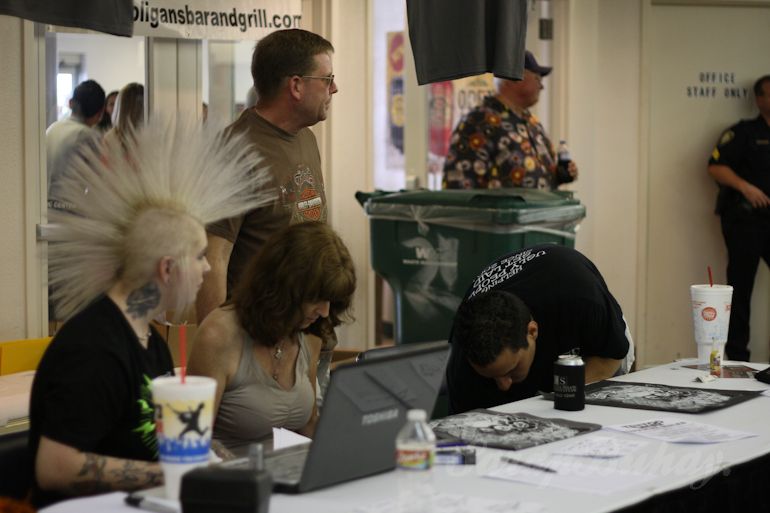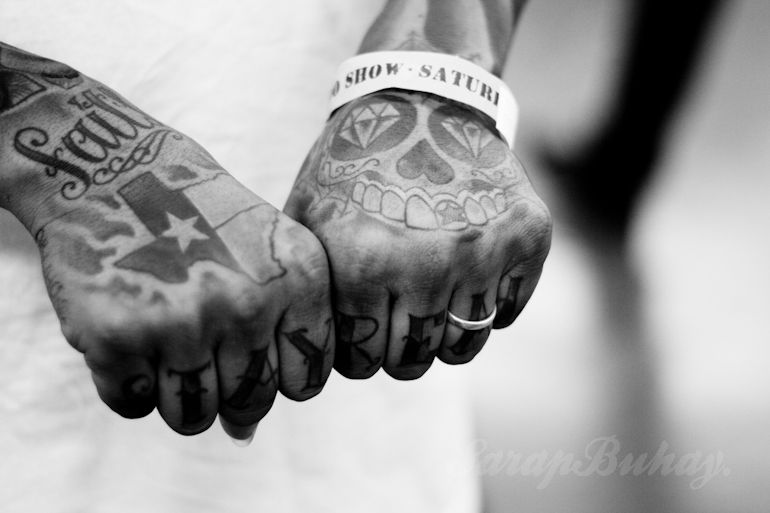 My boy David Garcia!