No. not crooks and castles! Chucky E Cheese. nothin like a good ol time with the fam at a place where a kid can be a kid!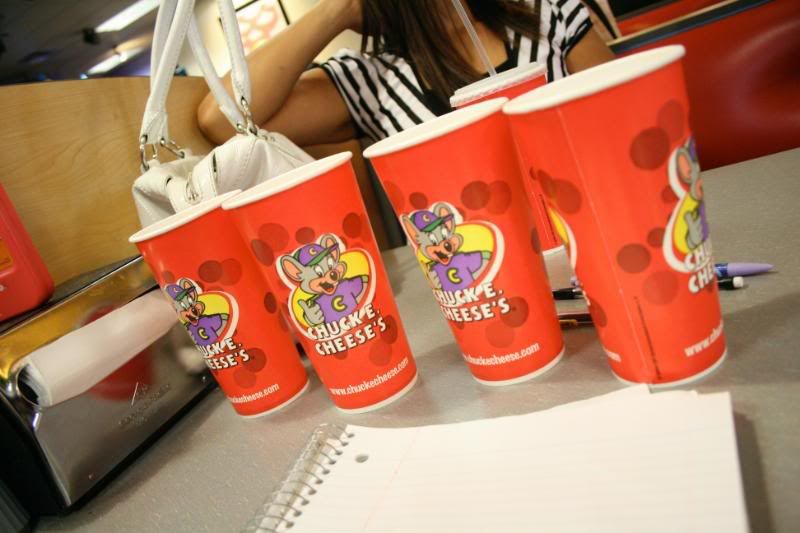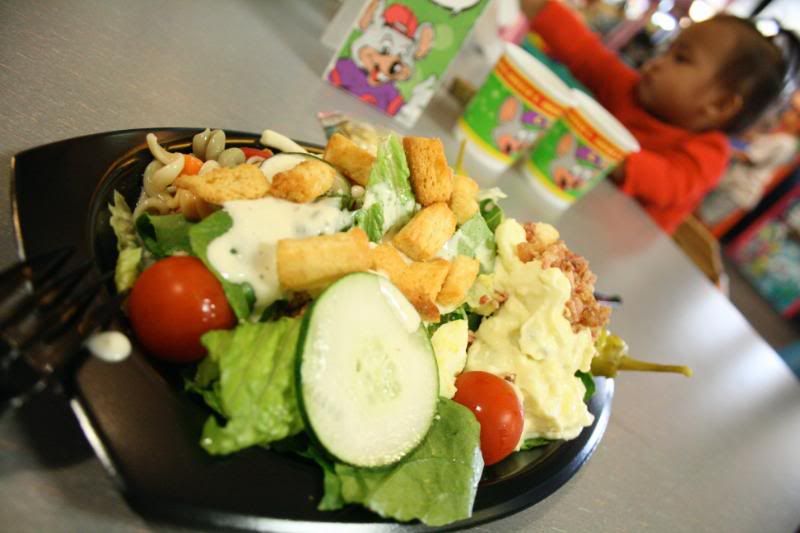 Ken workin on some designs at C&C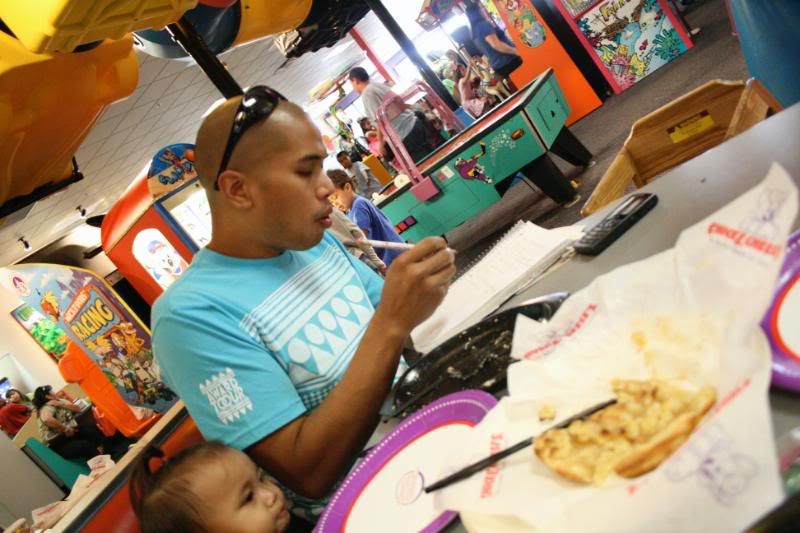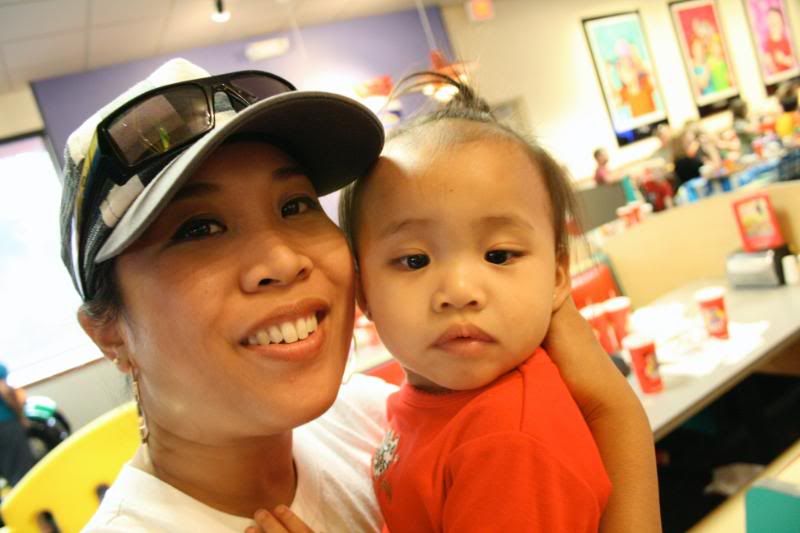 im very happy to be here...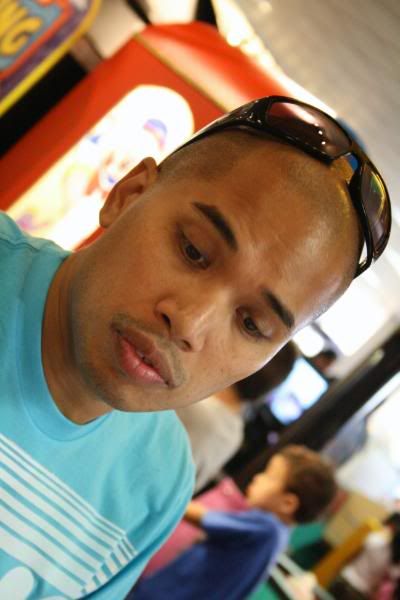 and of course the kicks. ooh ooh oooooh I love you...