K and I went and chaperoned lil K's field trip. Man the museums they make today are like big play lands i remember going to museums as a kid and I was bored outta my mind!
Lil K and her homies already learning how to shop at the grocery store yeaya!
one of Kianas best firends there is actually three of them and all begin with a K this is Kaitlyn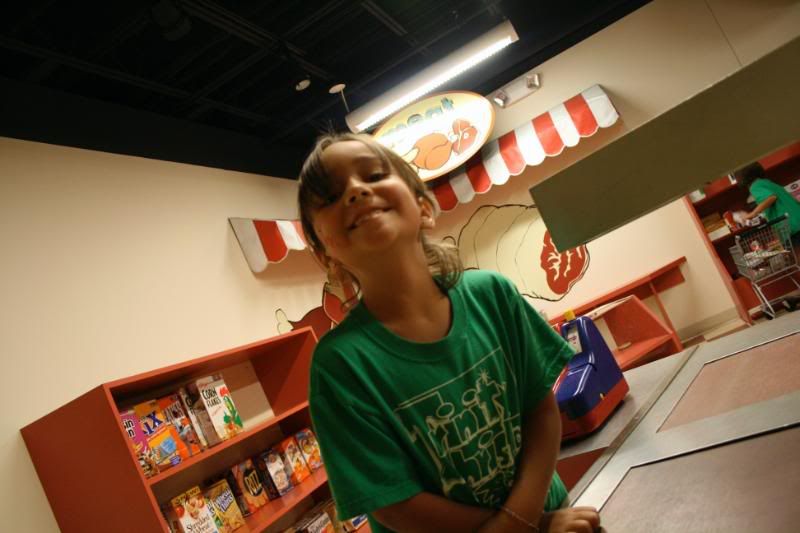 Here is the other K, Kaylen
Kiana has a thing for art! I love it.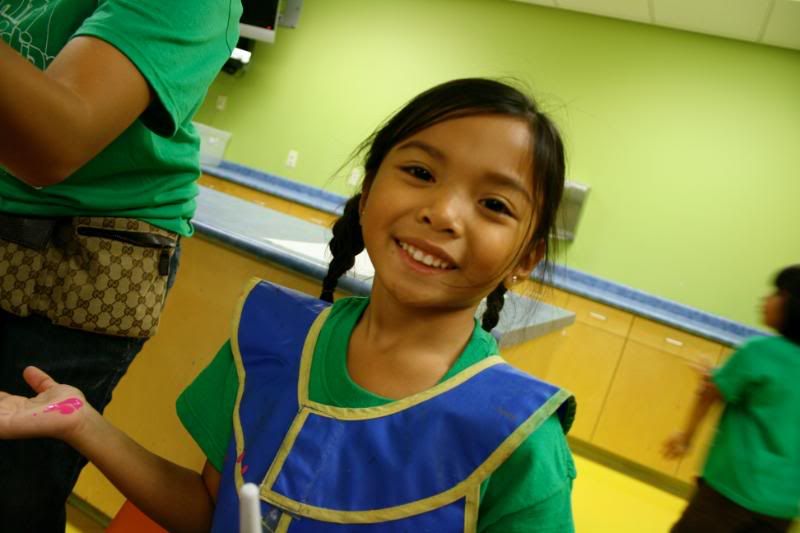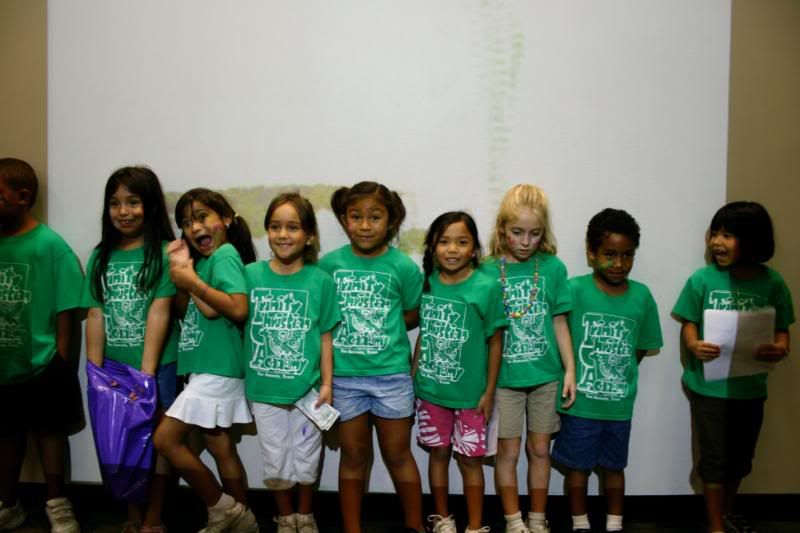 Now the troops are headed to the park for some train and play action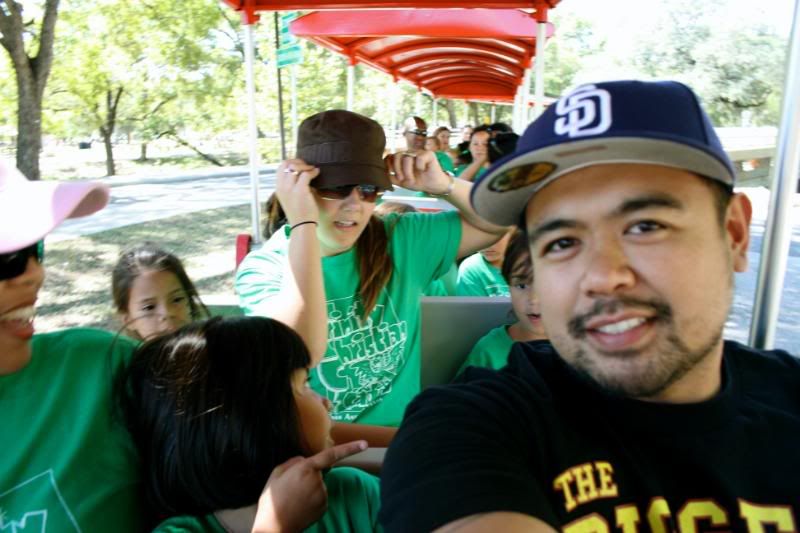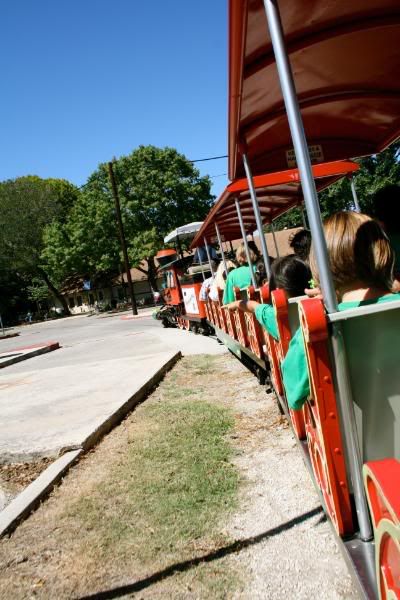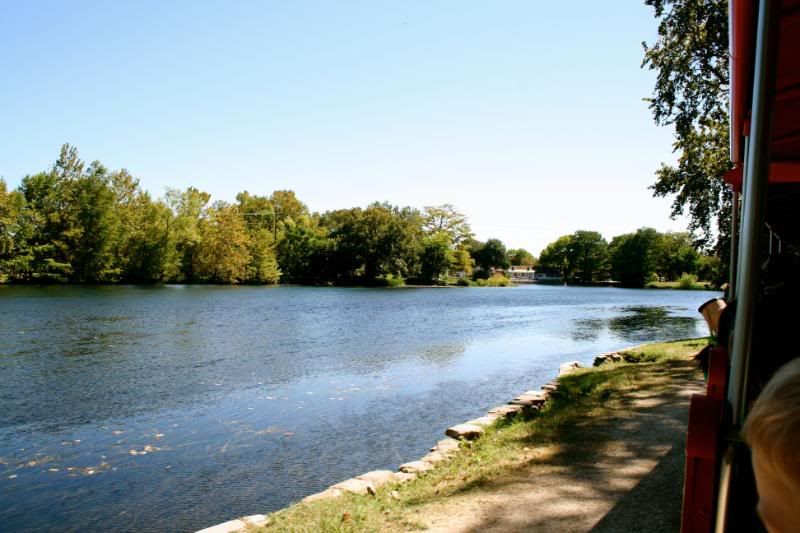 what a day... gang a greens