One of our requirements to living La Vida Buena is food. We not only blog about cars, fashion, photography, etc. but we love to blog about our food experiences whether it maybe eating at a restaurant or something we whipped out at home. Anyways, feast your eyes on some of these dishes.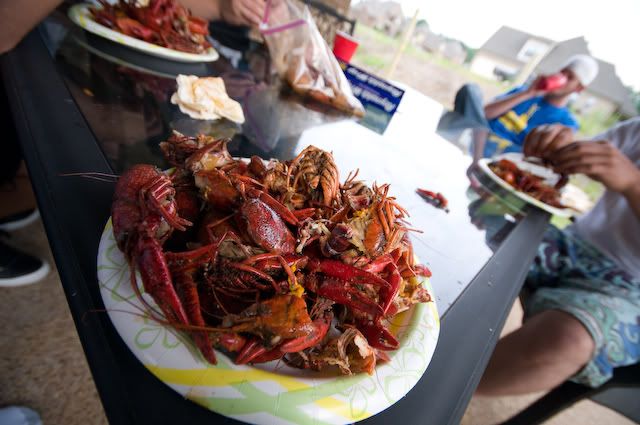 I don't know exactly what this concoction is but Brandon seem to enjoy it.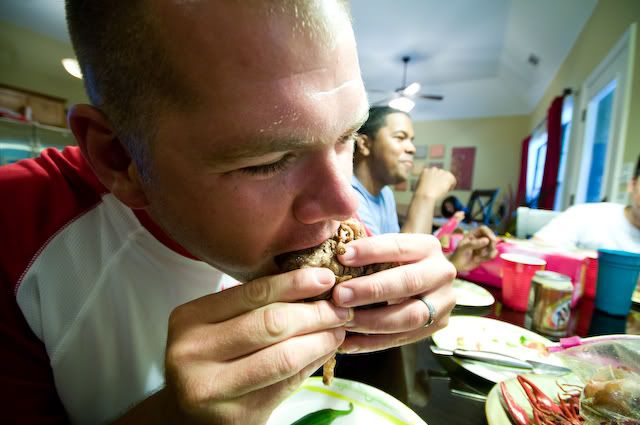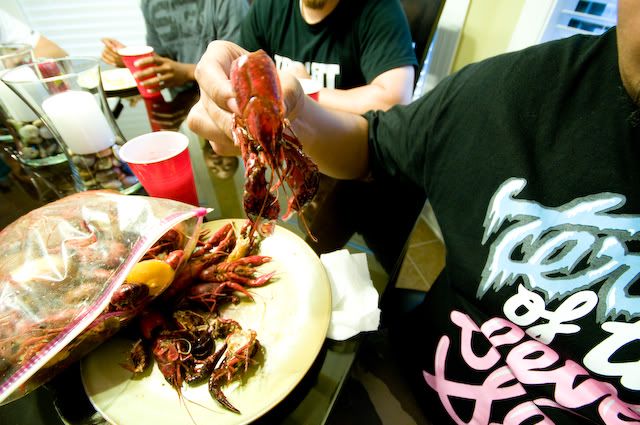 If you are ever in Hernando, MS you have to pass by "The Dip" its a drive through shack that serves really great food! Look for a guy named Trevor, everyone knows him, he would gladly take you and share the experience with you.
Waffle house is the best in morning...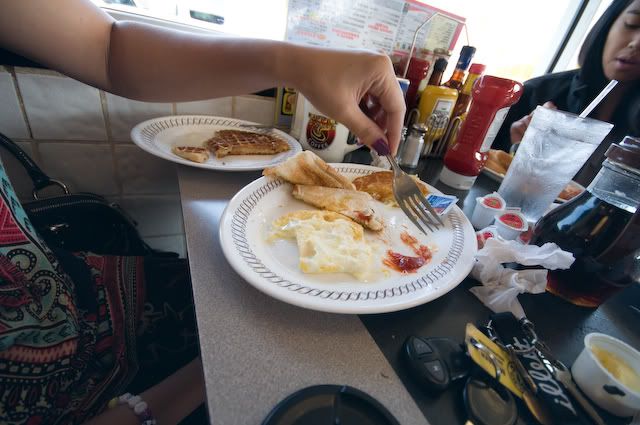 If you are ever in Memphis, Tena-key, pass by Ms Changs Bubble tea (boba) she has some of the best authentic Chinese dishes and you might happen to run into a car meet because everyone loiters at her restaurant.
If your ever in San Antonio, Tx check out Royal Inn, they have really fun dishes there!