Kreuz Market was started in 1900 by Charles Kreuz as a meat market and grocery store.
To prevent wasting meat by letting it spoil, most markets would cook the better cuts on barbecue pits and use the lesser cuts to make sausage. Customers would buy their barbecue and sausage (which was wrapped in butcher paper), then buy some items from the grocery store to go along with it, and eat it off the butcher paper with their hands and a pocket knife with NO SAUCE.
Charles passed the business along to his sons and son-in-law who ran it until 1948, when Edgar Schmidt, who had worked there since 1936, bought the market from the Kreuz's. In the 1960's, Edgar closed the grocery store and kept some of the more popular "side items" for the barbecue restaurant, such as crackers, bread, pickles, onions, cheese, and other familiar items on the Kreuz menu today
In 1984, Edgar sold the business to his sons, Rick and Don Schmidt, and they ran the increasingly popular restaurant until Don's retirement in 1997.
In 1999, Rick was forced to move the popular barbecue business from its original home of 99 years to a newer and bigger facility a quarter mile north of the old location. Along with the new building came some new items on the Kreuz menu, most notably: pork spare ribs, beans, German potato salad, sauerkraut, and a new jalapeno cheese sausage, but don't look for any barbecue sauce or forks as they are still missing in action from Kreuz Market to this day!
With all that said, The food was pretty good but the wait was terrible. Due to popular demand this place is jam packed and you can only pay cash but its something to experience if you are ever in Texas.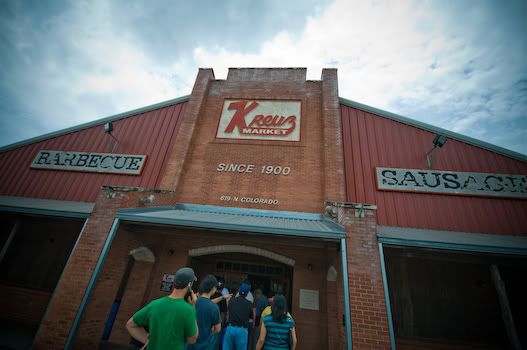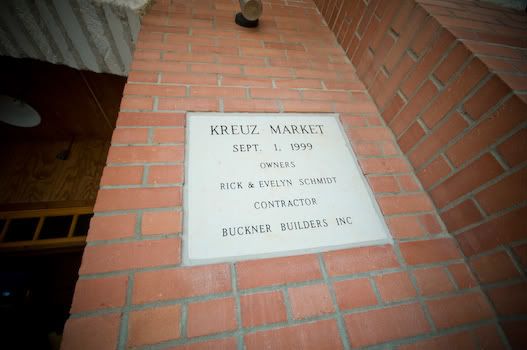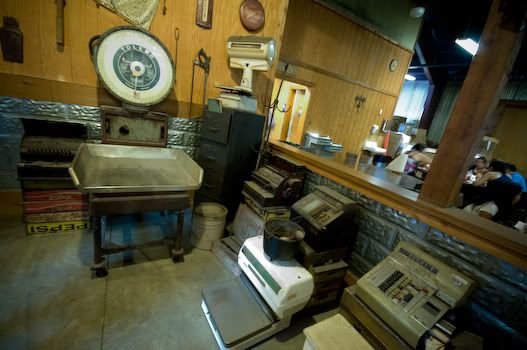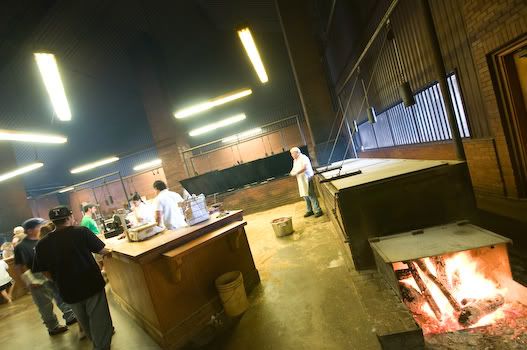 Eager to win something...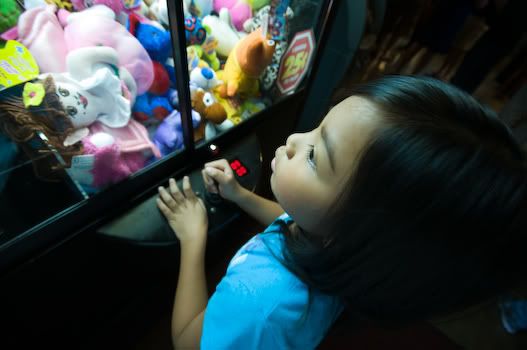 Sorry we can't have everything we want...