So many types of people are into cars and some people have different taste than others and thats ok. We are not here to BASH but to educate proper form and modification of whips but again who are we to say that your car isnt up to par, if you like it, rock it. Anyways, here are some cool cars from tonight I spotted, the last one is my favorite!
Cool Z's, watch and learn kids.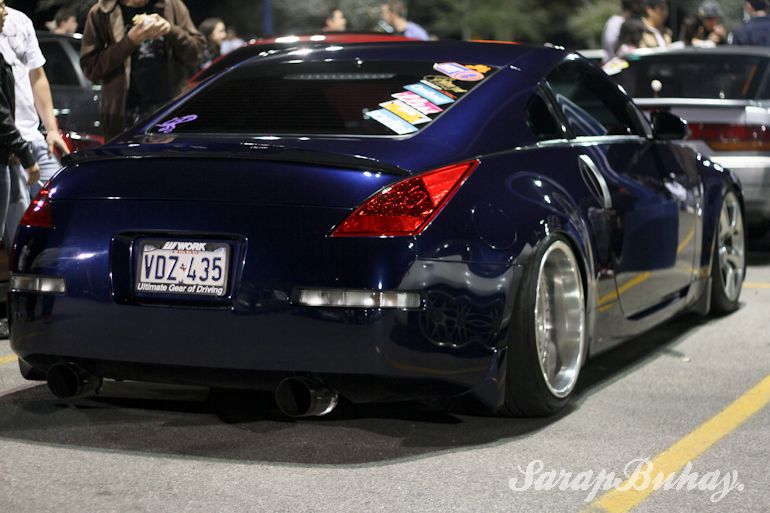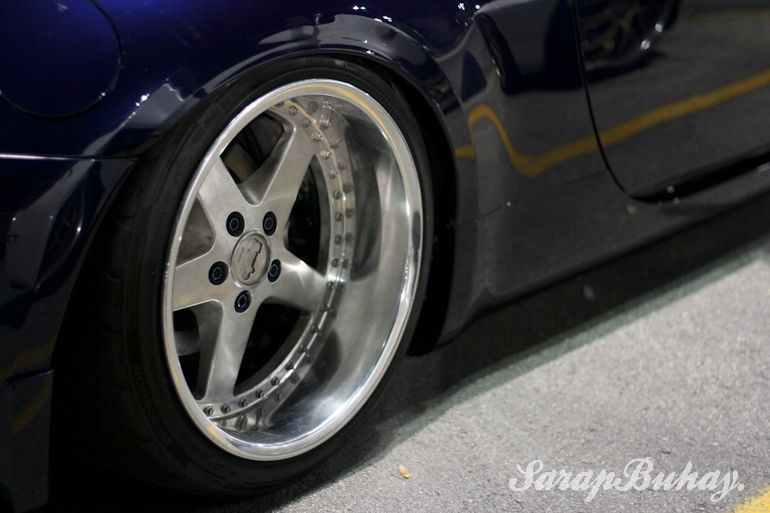 Love the blades.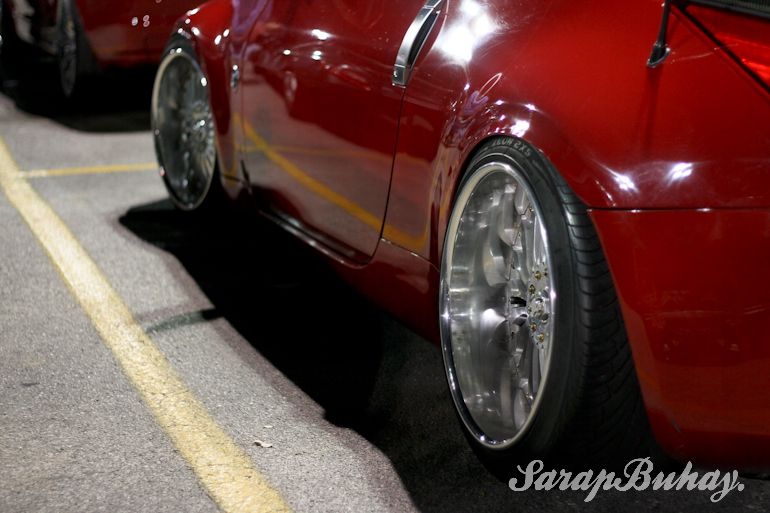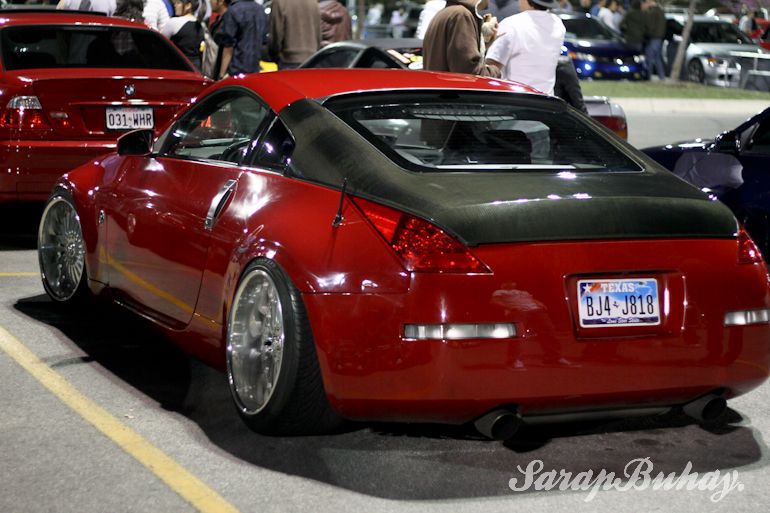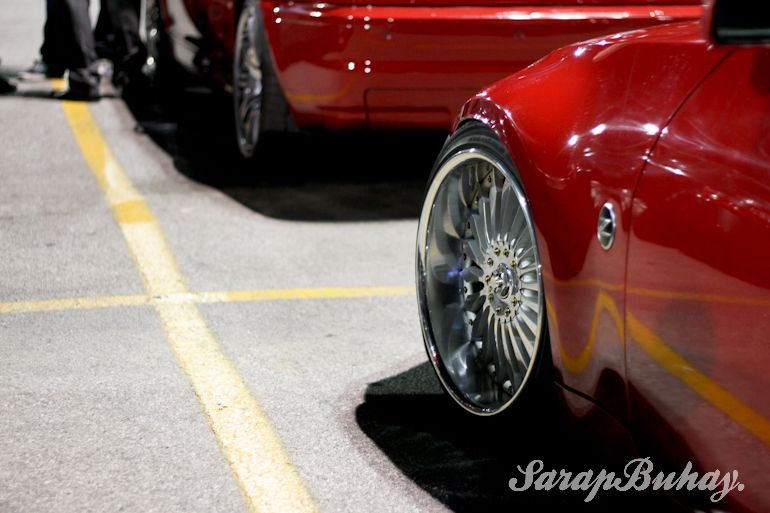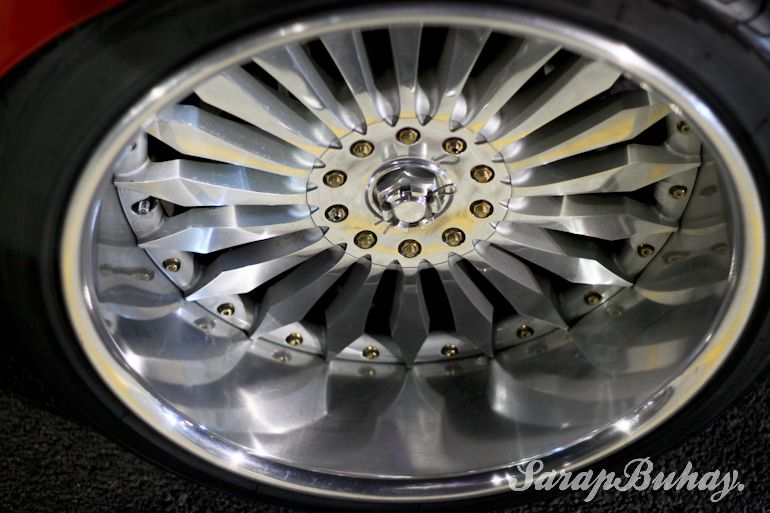 Super nice S very clean and simple but yet, Stanced. RPF1's superb.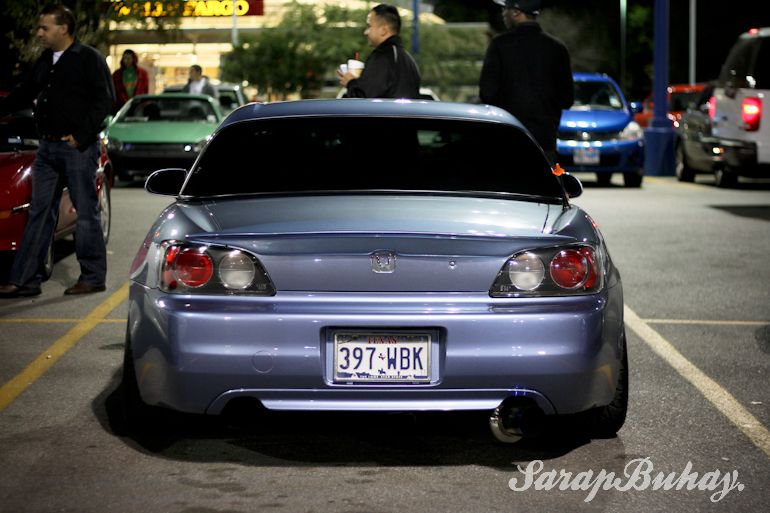 Now, my Fave of the night... if you dont know this, you dont know cars.