This was the second stop of the Good Life tour and it was a HUGE success! We had a sold out show with performances from Pali Roots, Tribal Theory & Ekolu! Thank you all for coming out and supporting whats good, the Good Life!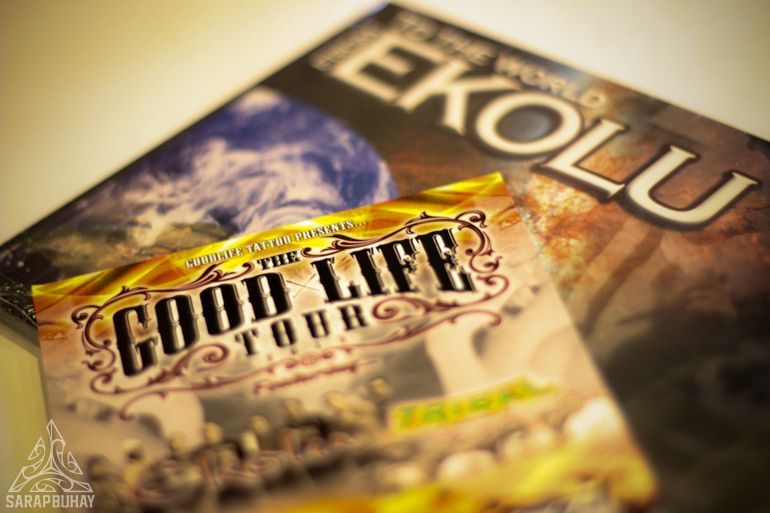 We got to experience a very rare event with a dinner table acoustic performance by Ekolu!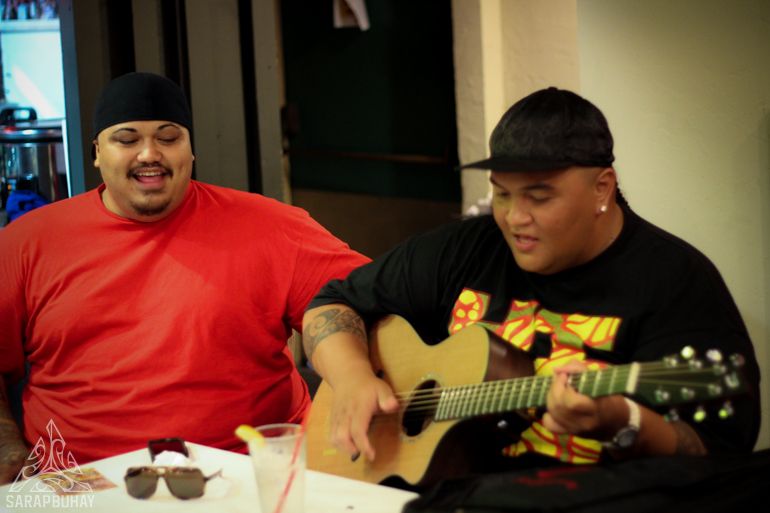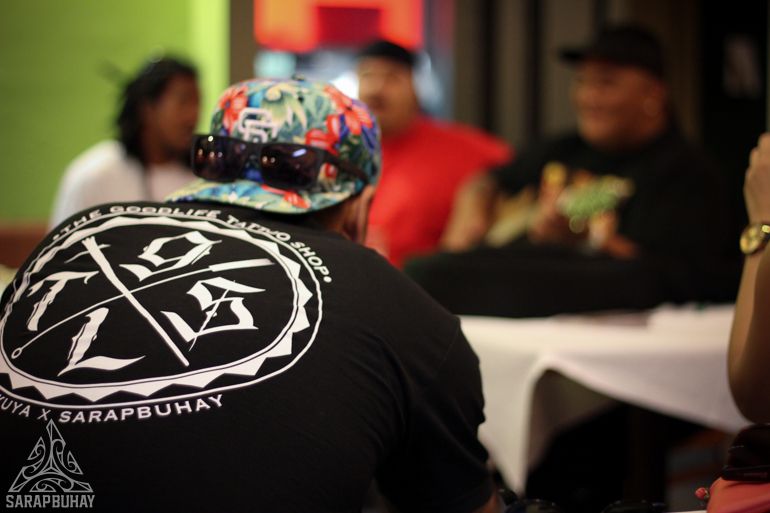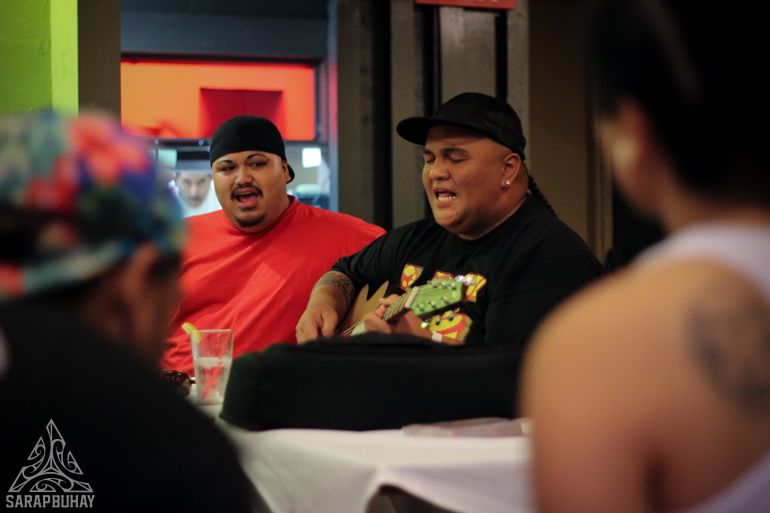 The Intern!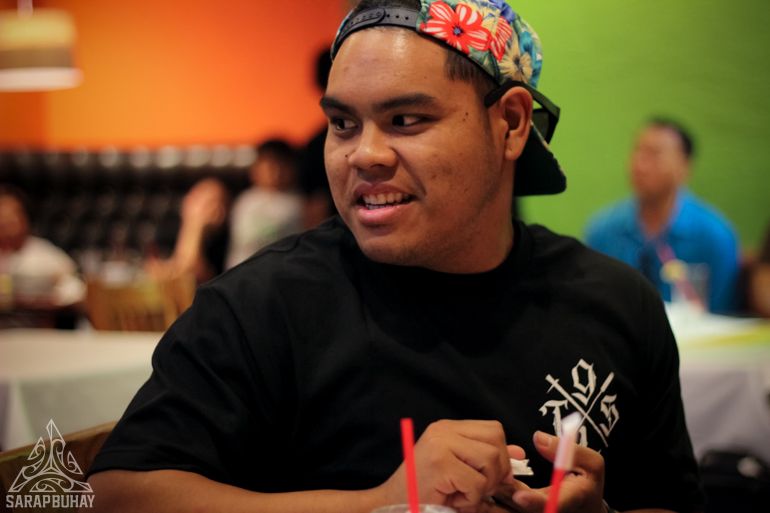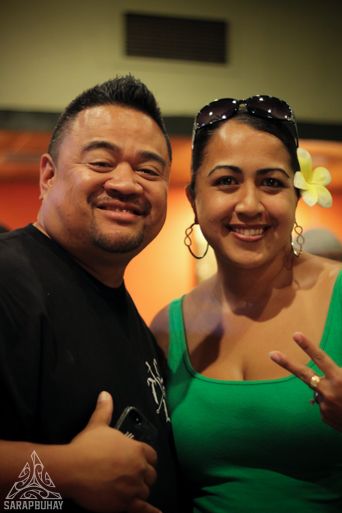 >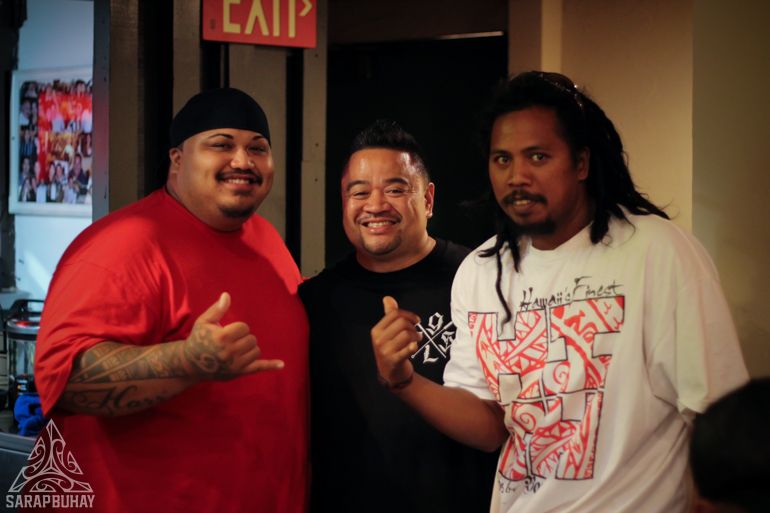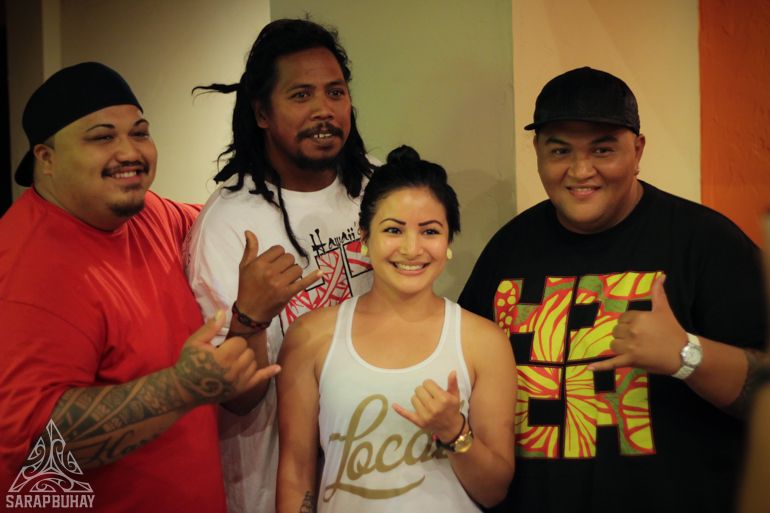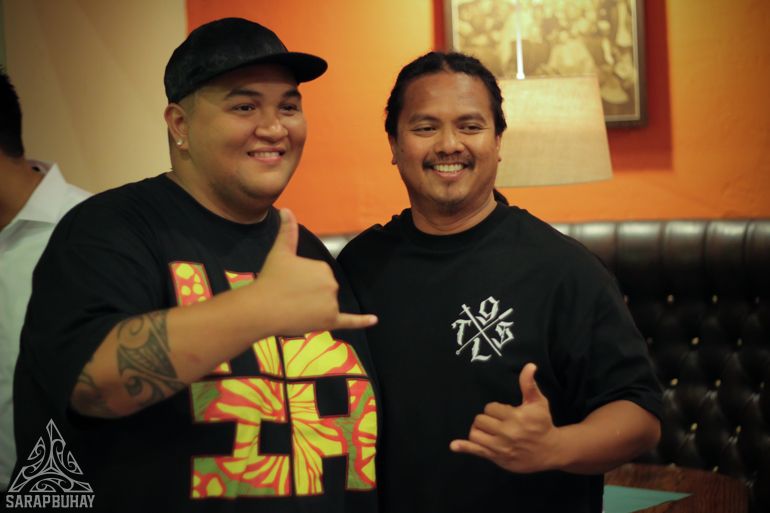 Star Players!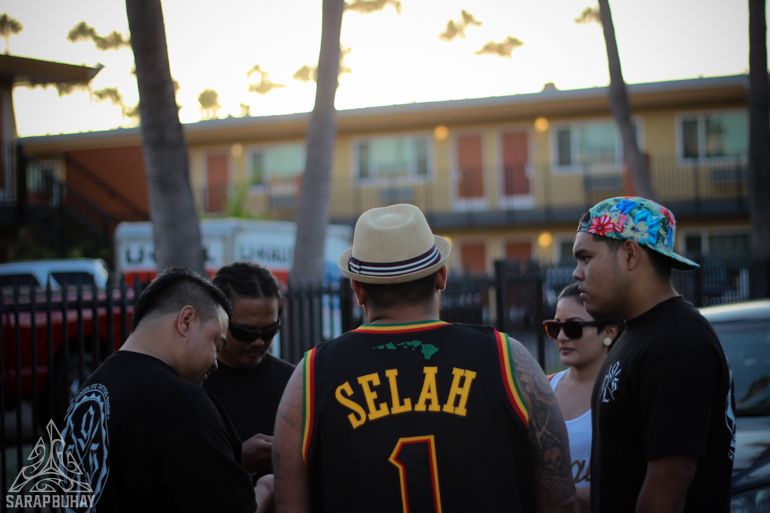 SOLD OUT!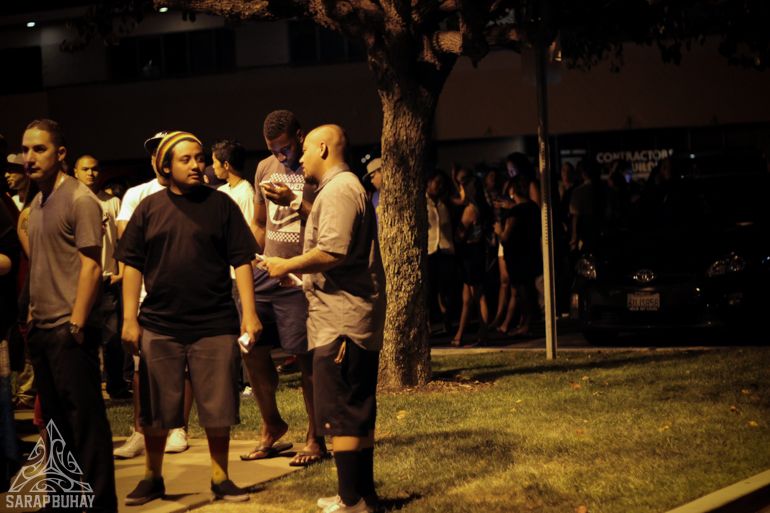 Pali Roots!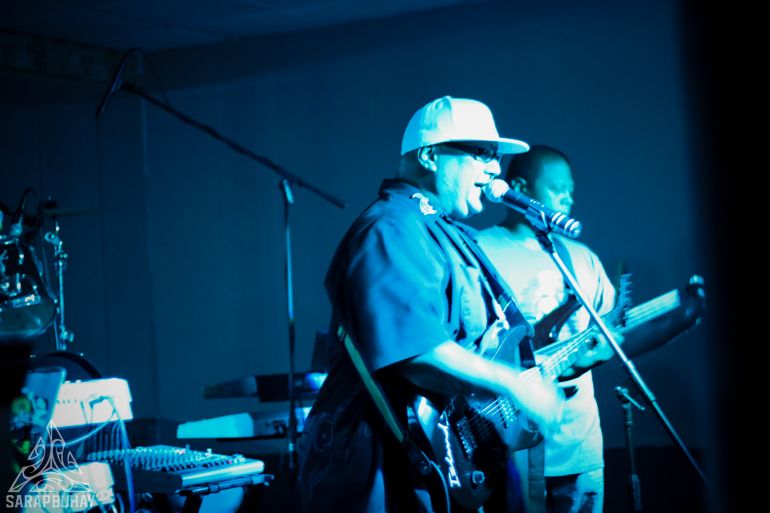 Local San Diego group, Tribal Theory!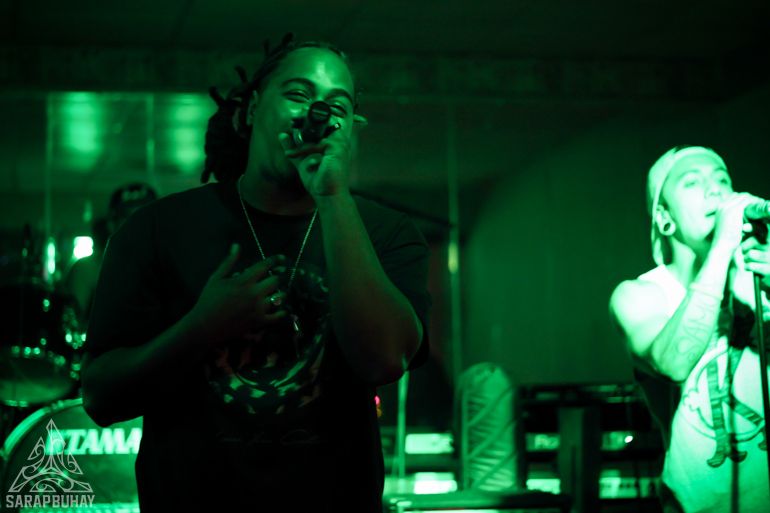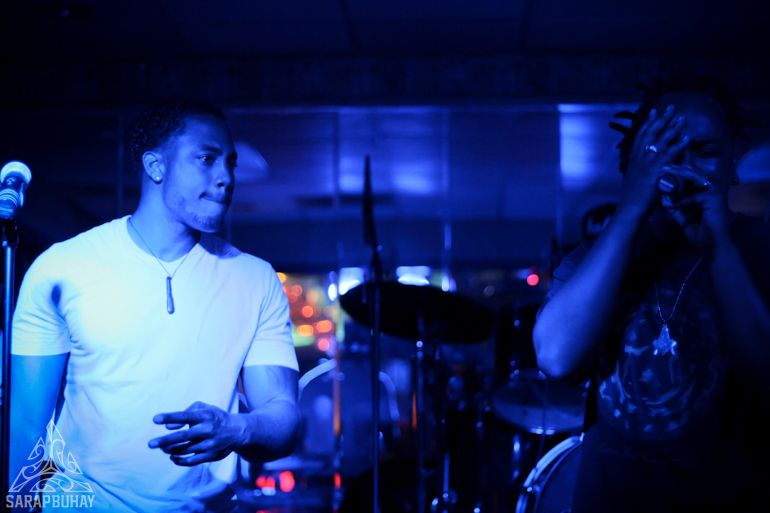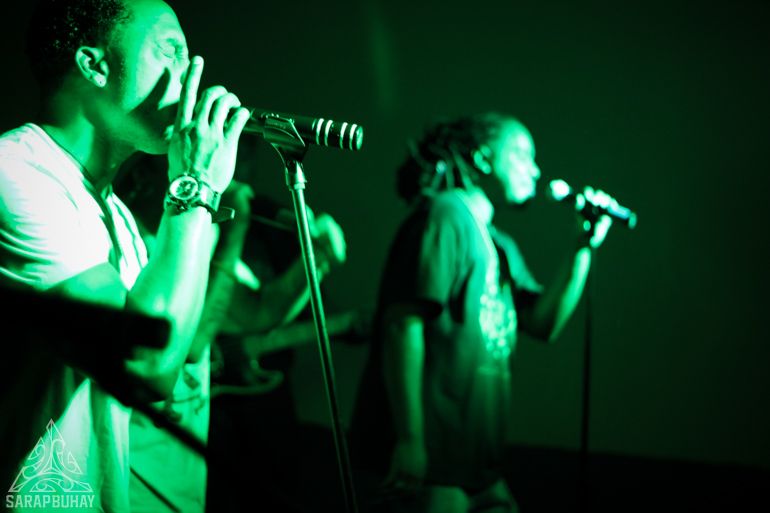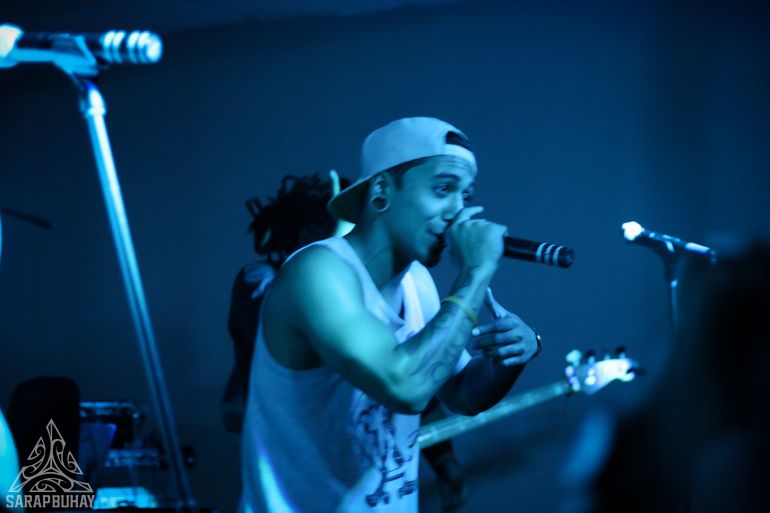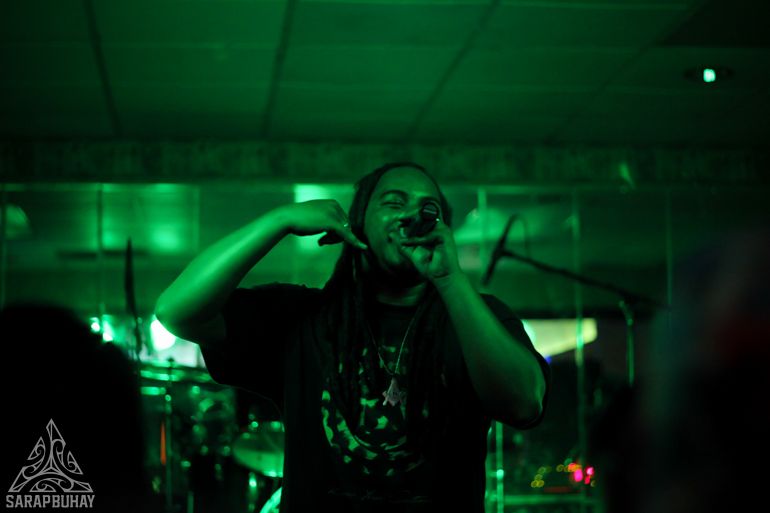 Ekolu!